They weren't kidding when they claimed everyday is a holiday these days. April 8th is the date the White House circled on the calendar to wash away the happy afterglow of the NCAA men's hoops championship and anticipation of the Masters with the crusade that women aren't paid as much as men because Republicans. Dems are even trying to ruin Mad Men. Couldn't Obama just have had #EqualPayDay fall on "Talk Like a Pirate Day" so we at least we can laugh at Dick Durbin clowning himself with his best Captain Jack Sparrow impression whaling against Republicans when he himself pays women like dirt?
"Avast me mateys, I am full of crap!"
I don't understand why the Democrats are so gloomy all the time. Lost among the endless speeches and photo-ops are actual positive examples of an industry where women earn as much or exceed men.
Modeling.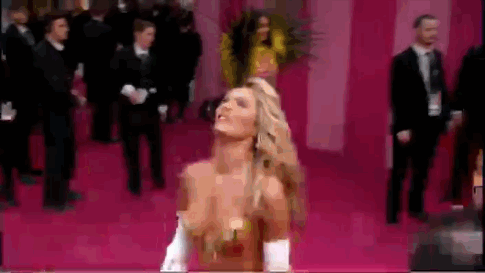 International super smoke of legend Gisele Bundchen earned $42 million last year. Beux Tom Brady has earned $38 million his entire career!
Victoria's Secret Angel Miranda Kerr scooped $7.2 million, dumped deadweight husband Orlando Bloom, and flashed her "Mile High Club" membership club all last year.
Liu Wen, China's first major supersmoke, banked $4.3 million last year. That would place her among the top 20 of the communist nation's richest citizens. Something tells me Liu couldn't make that much money at home.
As the the first Latina ambassador for Estee Lauder, Joan Smalls clocked in a cool $3.5 million last year. Joan is actually ranked as the #1 supersmoke in the world on the supersmoke authority models.com. While my heart lies with a certain Floridian, I can see where the site is coming from.
Despite sitting out the modeling game and entering the mogul game, Christie Brinkley is still bringing the heat on the red carpet and at the bank. She's worth $80 million.
This here Blog's favorite South African's (apologies Madiba) salary of $3.3 million proves she needs no man. Take a hike, Leo.
While she hasn't yet cracked the Forbe's list of richest supersmokes, at only 21 Kate Upton has netted a threepeat for the SI swimsmoke cover and is making her major acting debut this month.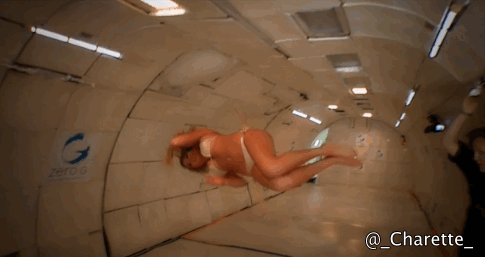 Money aside, even Earth's gravity can't hold Kate down.