Quite coincidental that Anna Kendrick's belated hit "Cups" is going strong at the top of the charts the same time that Kendrick is appearing on a lovely cover story for September's GQ. This has the Illuminati's fingerprints all over it…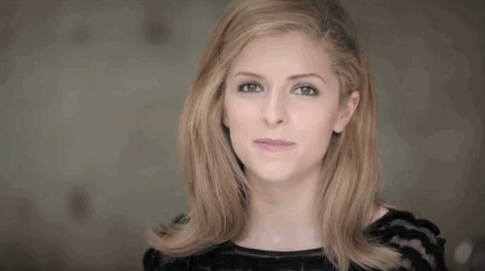 She's promoting her new flick, Drinking Buddies, where she plays a functional alcoholic.
In the profile, Kendrick had some choice advice for dating.
She revealed that she's old fashioned, saying that whether a guy pays or offers to pay for the date shows a lot about his judgment. Chivalry ain't dead.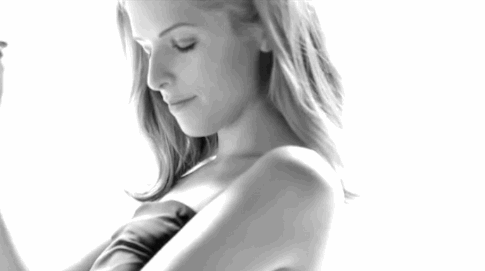 She also advocates for getting blasted if sex is off the table, which starts an awkward "what begets what: chicken or the egg?" debate.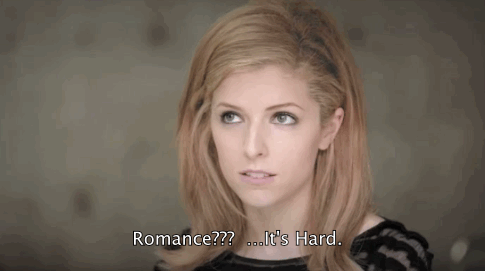 Indeed.